Somehow I haven't posted a word about a
Shelflife
release in a good while. It's not for lack of material, because at the moment there are five, yes count them five, newer releases (or at least newer to their inventory) in the Shelflife store that warrant a spot in everyone's little discography. Mind you, over half of these aren't actually Shelflife releases, but Matthew is a swell guy, and trying to save us a couple bucks.
I guess I should start with the new
Burning Hearts
7" "Night Animal." Honestly there isn't much to say except Burning Hearts make beautiful music and this 7" is no exception. I really really want to call them organic-electro-pop. I finally realized that they sort of remind me of The Lovekevins, who I think also fit into that little genre niche. The b-side is a remix of "A Peasant's Dream," by Anyways if you're on the hunt for something you can simultaneously sing, dance, and sit to, I'd pick up a copy on lovely white vinyl. And for added indie-cred, Matthew Edwards (from
Skatterbrain
) did the artwork. Neat!

Night Animal .mp3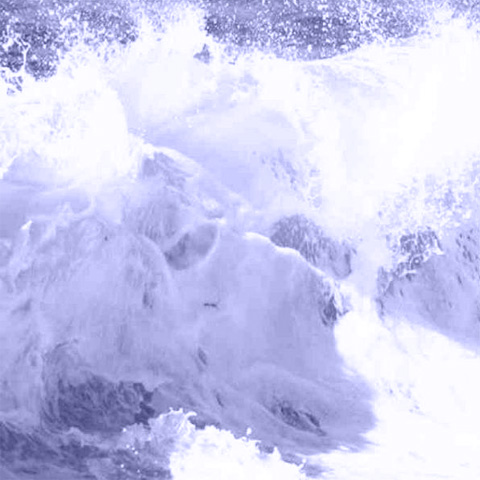 So it looks like 80% of what I'm talking about isn't actually a Shelflife release, but whatever, they're good and in the Shelflife shop. There's a 7" for
Korallreven
's (Marcus Joons and Johan Duncansson from the Radio Dept.) "Loved Up," with a remix as the b-side. It's a super great track, filled with heaps of reverb and delay, percussion that just keeps building, and beautiful vocals. The remix is pretty fun too. This was originally a
Fastcut Records
release, but like I said, Matthew is a swell guy and saving the world some crazy expensive shipping costs.

Loved Up .mp3
Actually I'm going to stop at two. I'll finish the update soon. Or you could just
go see for yourself.