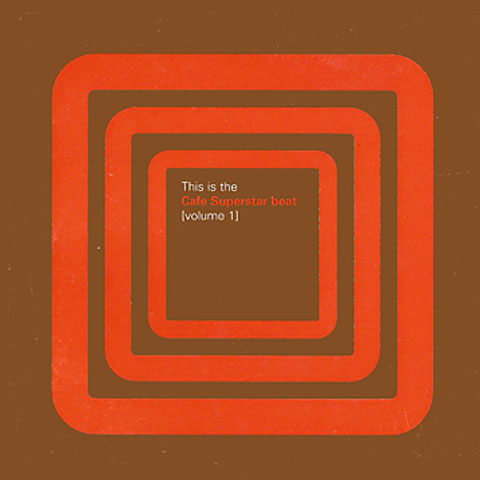 I think this might be my most overdue post to date, but that's alright because it involves free music, and that never has an expiration date. Well, it does, but this is still fresh.
I got a wonderful email from Christoffer of the long defunct, but now revitalized, Cafe2001 record label saying just that; they were back in business. What's more, their first release ever, and first new release are both available for free download from
their site
.
Unlike
Matthew from Shelflife
I didn't know about this compilation, until now, so it was an introduction to a whole slew of new bands for me. For the most part, the 14 tracks span the spectrum of that Casio backed brand of indie-pop. If you've exhausted the Casiotone for the Painfully Alone back catalogue, give Toyen a spin. Want something to compliment Au Revior Simone in your next mix tape? Give a listen to that TAFKA Pasaan track. If you've ever wondered what a bunch of Norsemen on a beach in the Mediterranean in the 60's would sound like, that's in there too.
There's also a brand new EP over there as well. I'm not quite sure what to say about Remington Super 60. They play some beautiful indie pop with fragile keys swirling behind gentle everything. Sounds pretty twee until you hear that Burt Bacharach and a couple acid jazz-y groups are major influences.
Anyways, go
here
and download them both because they're great.